Running our Hospice and services in the community costs £10.1 million a year and only 24% of this comes from NHS sources. We rely on wonderful supporters like you to help us to generate thousands of pounds through participating in the Santa Fun Run.
What your sponsorship or donation could do
£50
Could pay for 30 boxes of surgical gloves, just one part of the personal protective equipment our staff use
£66
Could pay for a visit to a patient at home this Christmas by a Rapid Response Nurse, when a face to face visit is essential
£260
Could pay for four hours of video support with our Wellbeing Team, supporting 28 patients
£810
Could pay for 24 hours of care for one patient on our In-Patient Unit
Can we pay funds in online?
Yes, you can. Click here and select single donation. You will be given the option to select "a collection" and this will allow you to pay in your sponsorship.
Can I use a sponsor form?
Yes, a form can be downloaded here. Please collect the money from your sponsors as soon as possible and drop into the Hospice using the money return form.
JustGiving
JustGiving enables you to fundraise online quickly and simply. It is dedicated to giving fundraisers the technology they need to raise more and change more lives. With JustGiving you can raise money for Princess Alice Hospice and share your appeal on social media in just minutes.
Raised so far (in Fundraising and Donations)
What we have raised so far doesn't include ticket sales (this cost only covers our set up costs) which is why your donation or fundraising is so important to us. This is a collective effort of all our Santa Run Runners and every little bit all adds up to help reach our target!
Thanks for your support.
JustGiving Leaderboard
1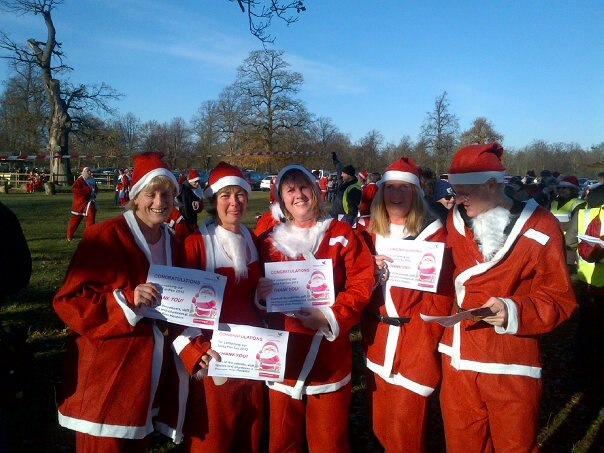 Valerie Crellin
£2,460.00
2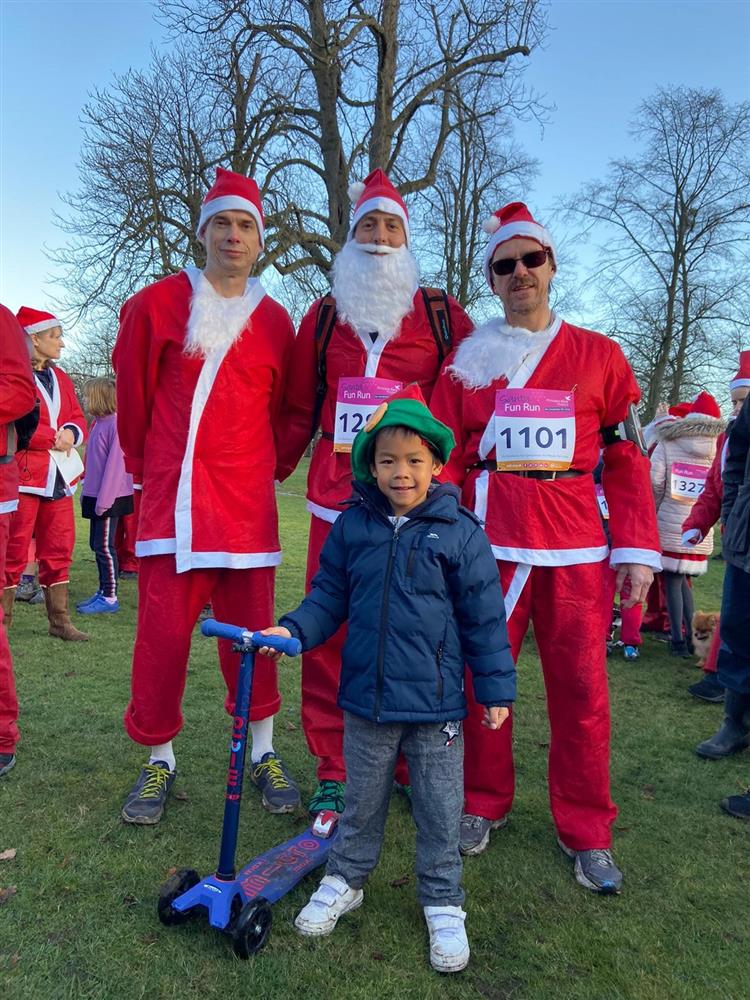 TY Danjuma Family Office Ltd
£644.20
3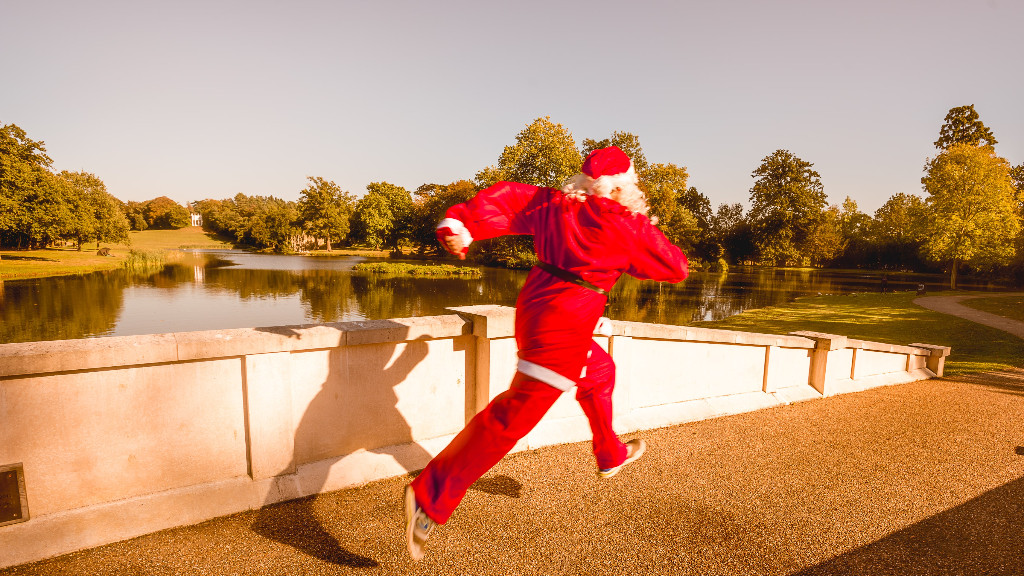 Richard Parker
£595.00
4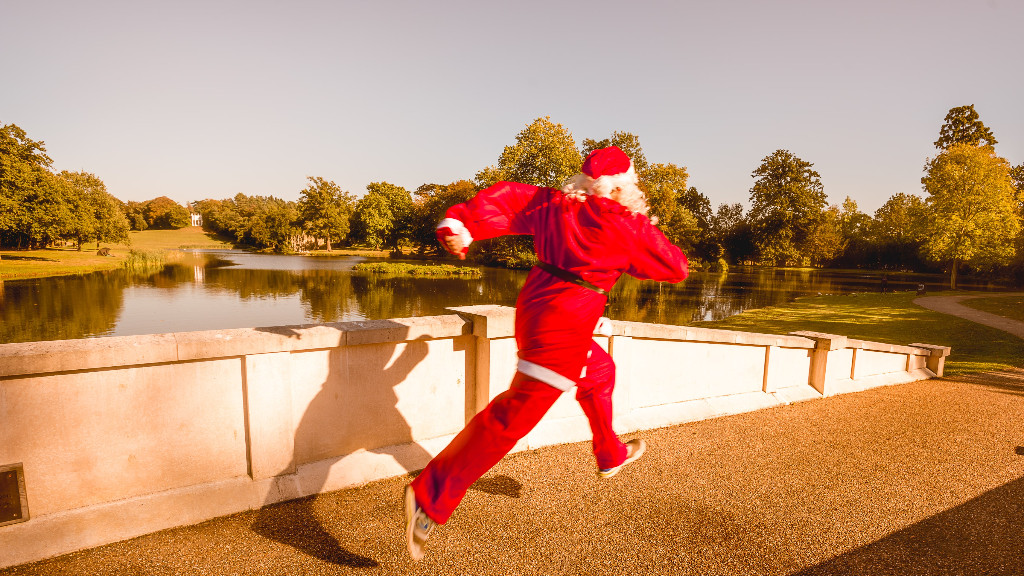 Fred Parker
£485.02
5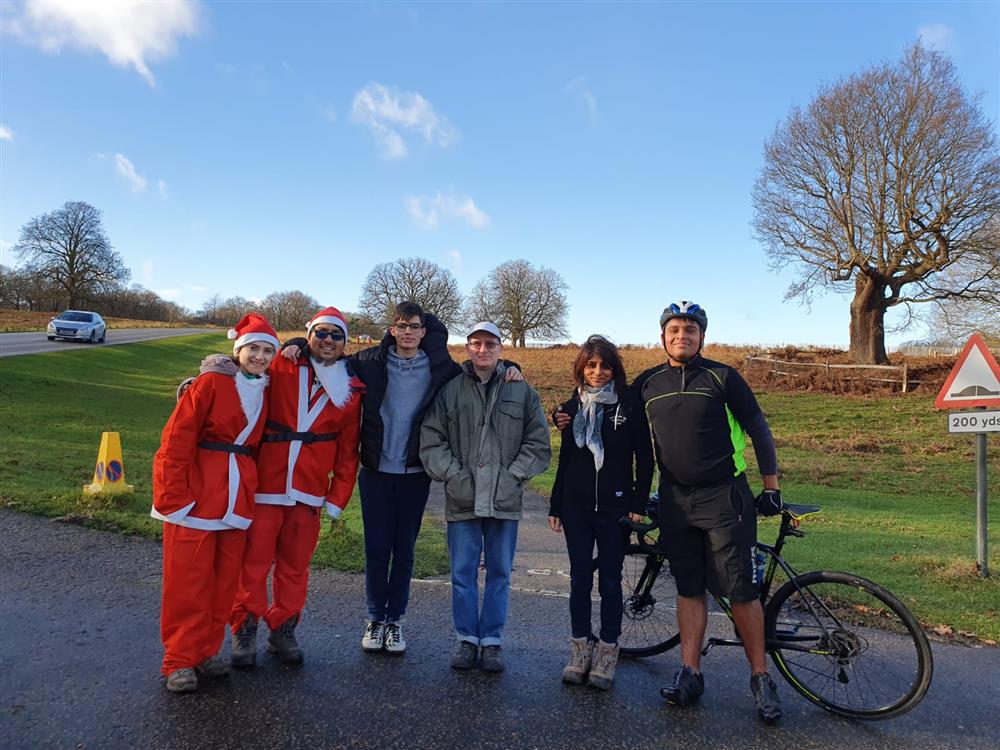 Elena Mejia
£430.00
5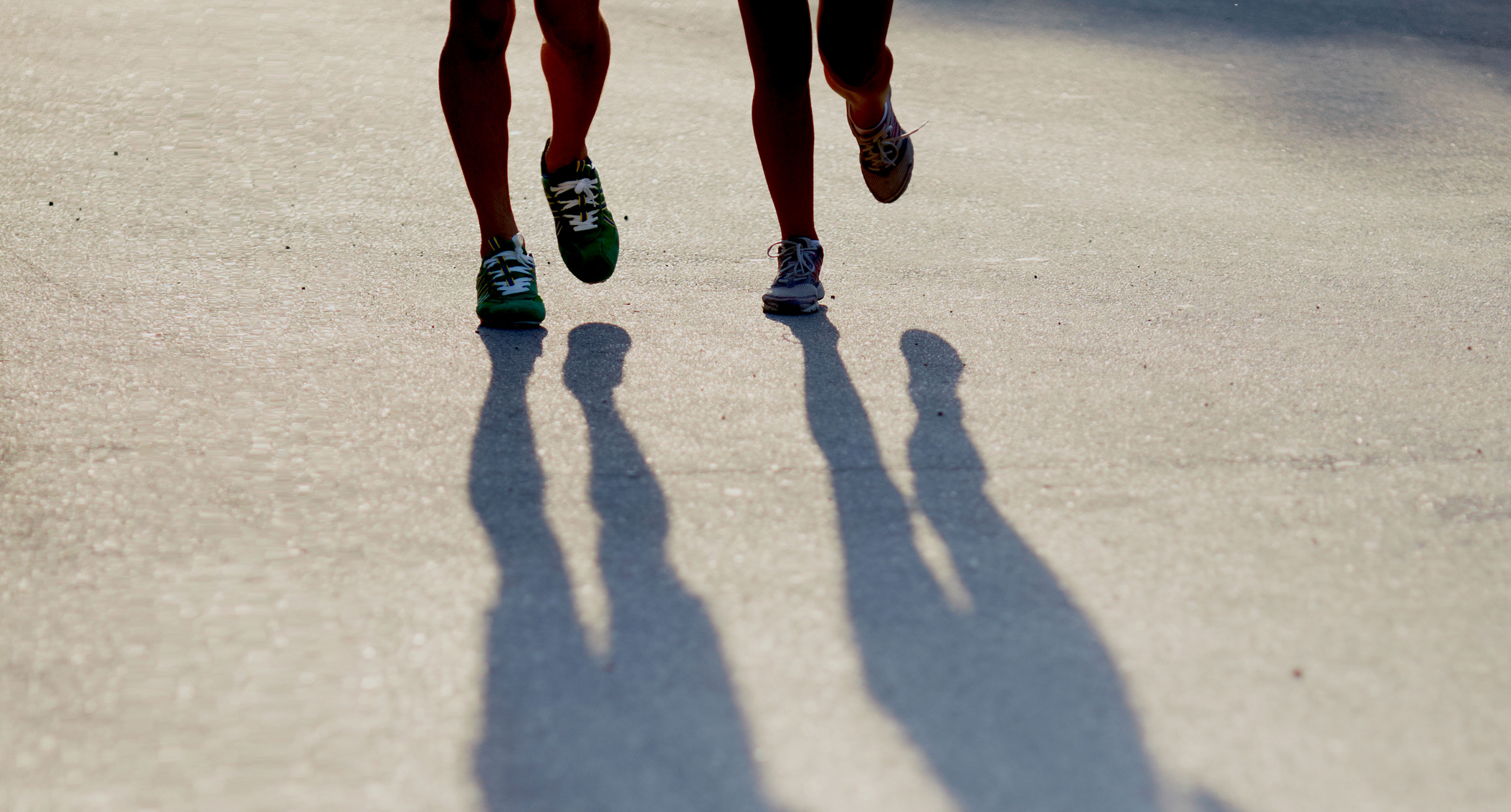 Simon Burkey
£430.00
6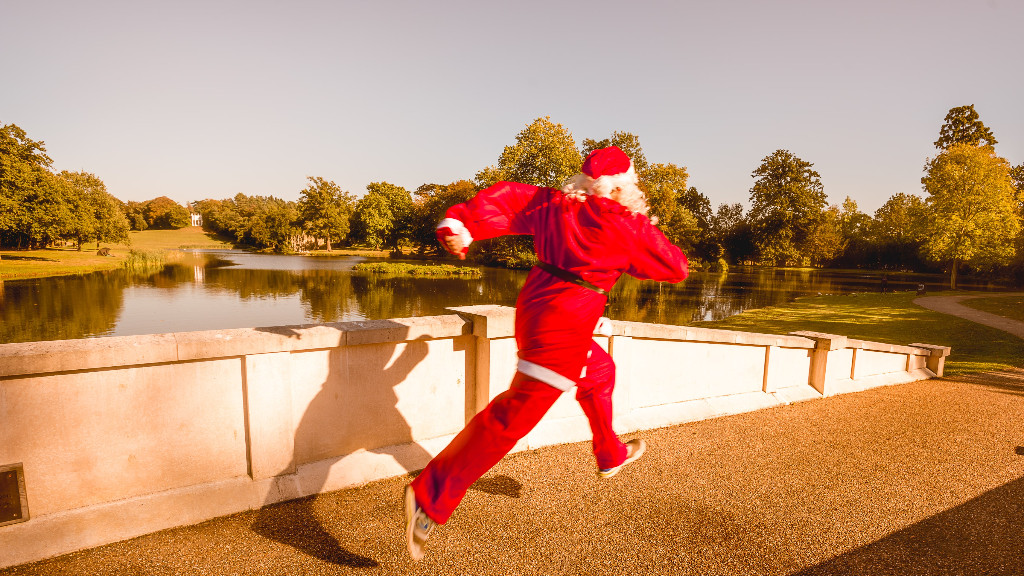 Denaie Owden
£355.00
7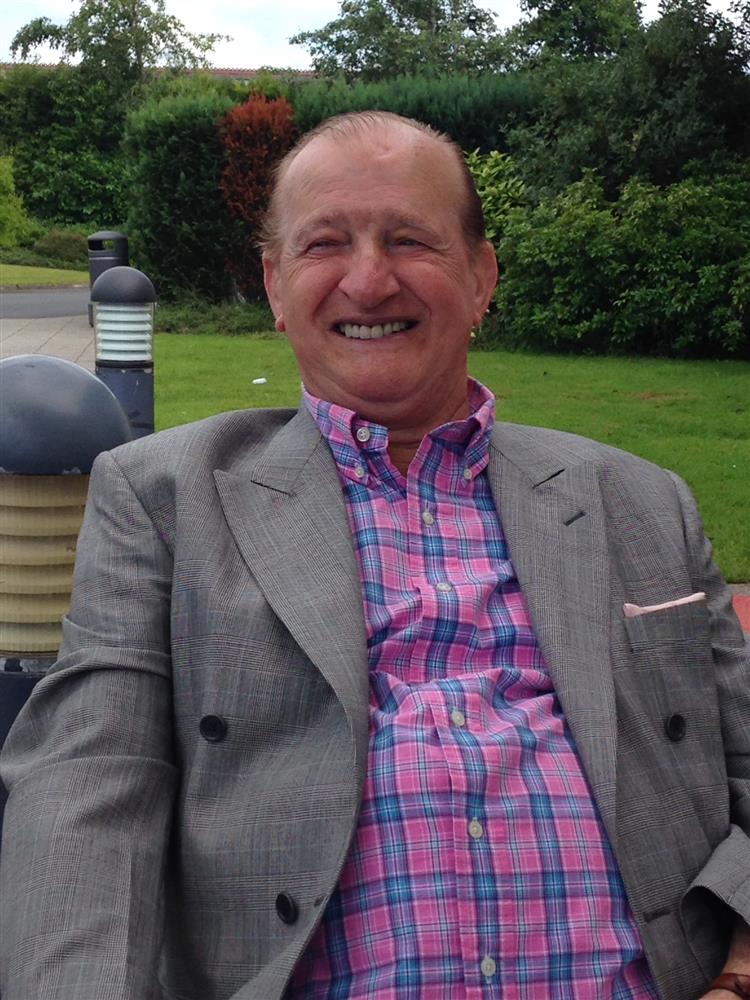 Eleasha Tersigni
£335.00
8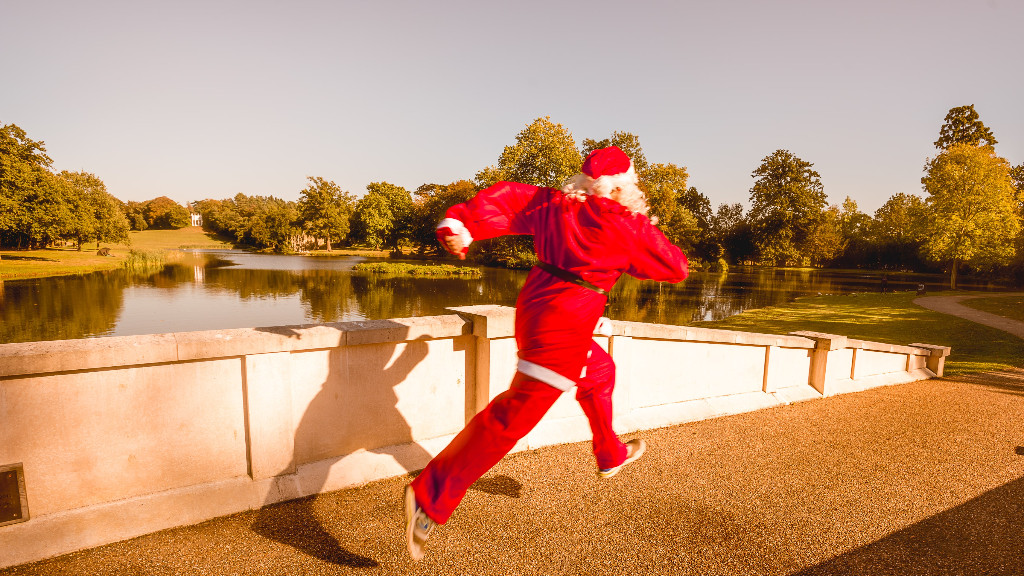 Charly Denton-Woods
£330.00
9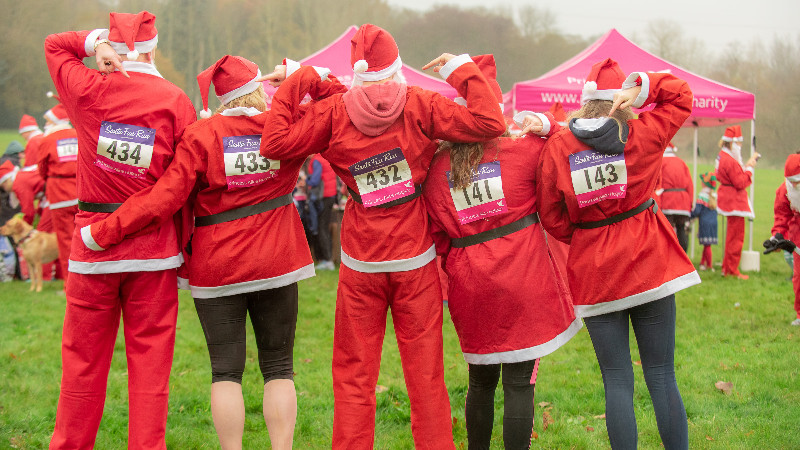 Darren Webb
£290.00
There are lots of fundraising platforms, why JustGiving?
JustGiving is the fundraising platform that we have chosen to partner with and, although they charge a small fee, we benefit greatly from their efficient and user-friendly service, making it a really effective way for us to receive funds.
Your sponsors will also be given the option of covering the cost of the fee if they want to ensure their whole donation comes to Princess Alice Hospice.